Kitimat Lodge All Inclusive Tours & Packages
Experience some of the Best
Sportfishing in Northwest BC
Skeena River
Kalum River
Coastal Rivers
Nass Region
Ocean Fishing
Kitimat Lodge Guided Fishing
includes opportunities to fish all five species of Pacific Salmon and Steelhead with jet boat, drift boat and ocean boat access to some of the Provinces most exclusive fishing areas.
Guided Fishing & Exciting Tours: All Inclusive Packages at Kitimat Lodge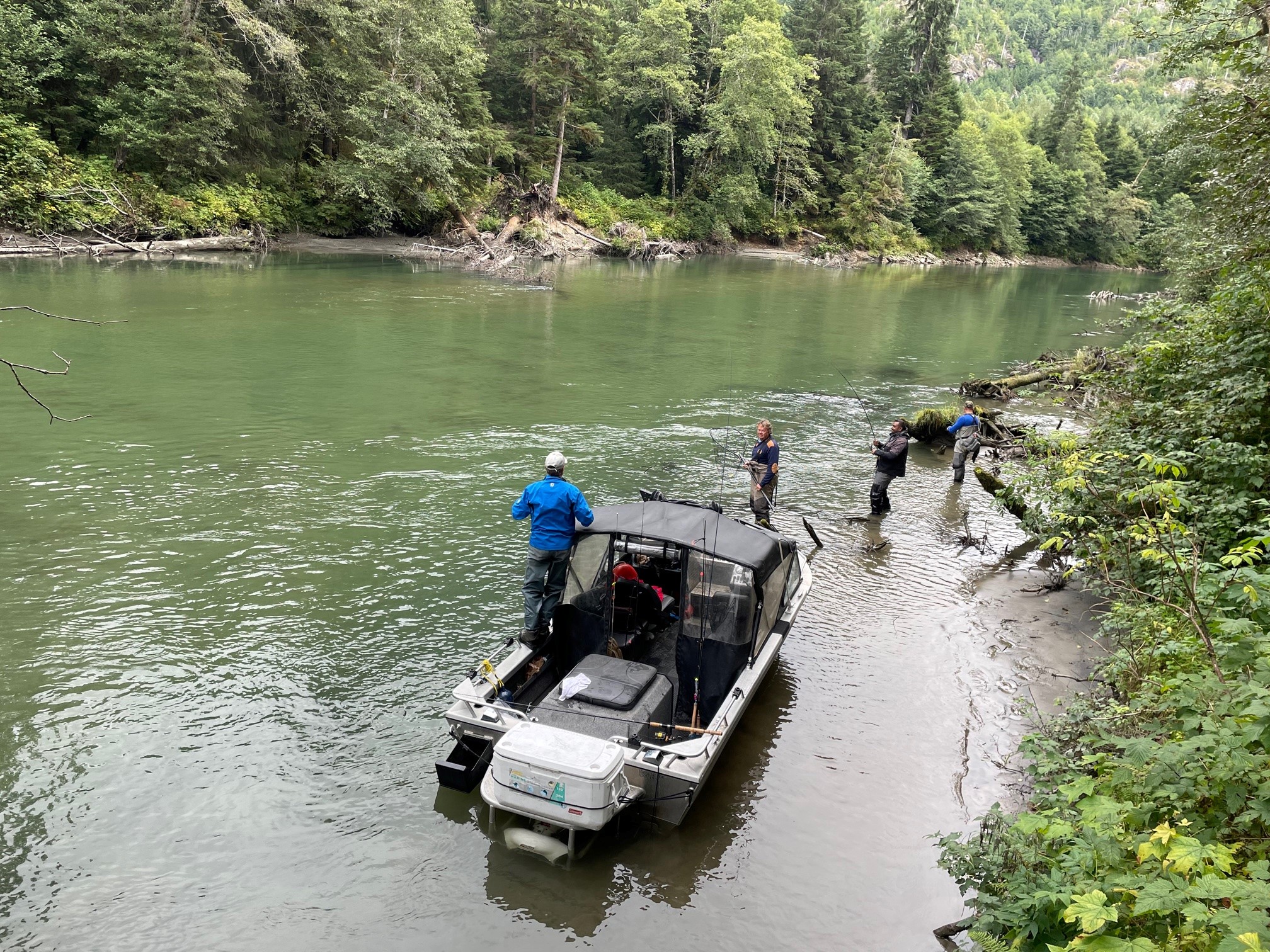 March 15 to November 15
All Inclusive ONE WEEK TOURS

The experience and adventure of a lifetime awaits at Kitimat Lodge. Owner / Operator Tracey John Hittel is licensed to guide on classified and non classified rivers and wildlife on ocean and land awaits. Spend your evenings in the deluxe Kitimat Lodge Cabins ensuring your fishing trip is exciting, luxurious and memorable.

Guided fishing
Deluxe Accommodation
Gourmet Meals
Guided Tours (river and ocean)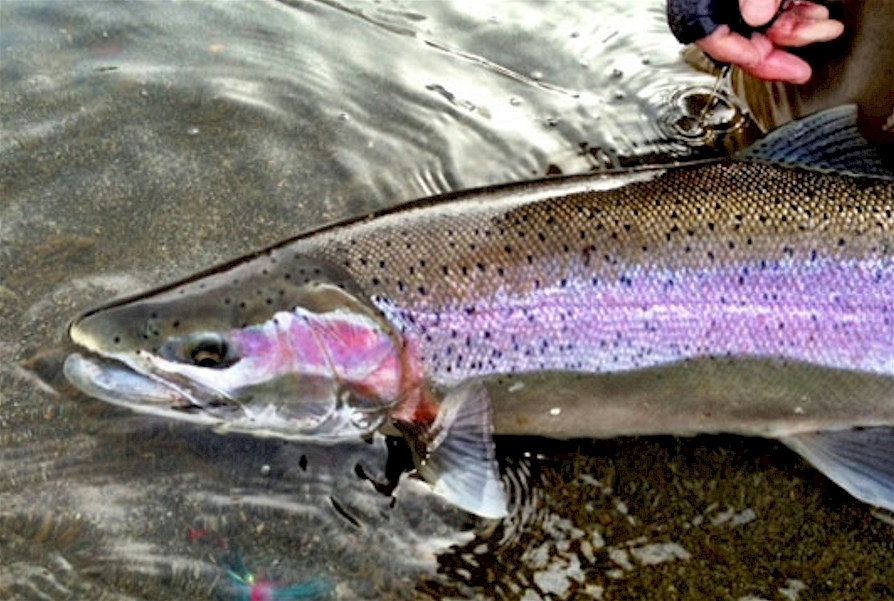 March | April | May | Aug | Sept | Oct

Kitimat/Bish/Zymacoord
April-May season only
Day Rate: $500 CAD per person

Kalum/Skeena
Classified water Spey Fishing
Day Rate: $600 CAD per person.
Day Rate: $700 CAD single angler

Kitimat River drift boat & Raft
Day Rate: $500 CAD per angler.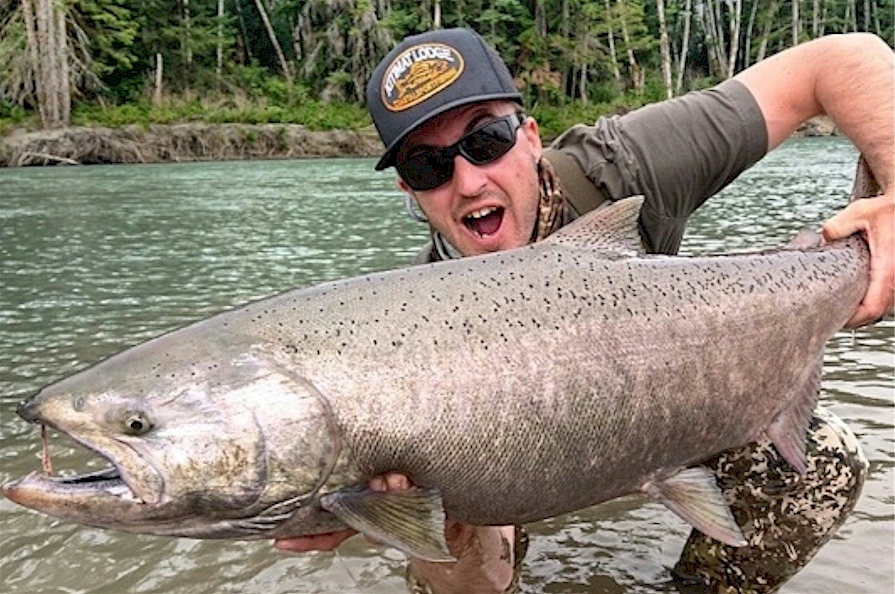 June | July | August | Sept | Oct  
June: Kitimat River, Drift Boat Chinooks
Day Rate: $400 per angler

May through Sept: Drift Boat
Coho, Chum, Pink, Cutthroat
Day Rate: $600 CAD (singles) $400 CAD (2+)

August through Oct: Skeena/Kalum Classified
Day Rate: $600 per angler

June through October: Jetboat
Douglas Channel Coastal River
Day Rate: $500 CAD per angler

July through October: Jet Boat
Skeena & tributaries, Chinook, Coho
Day Rate: $700 CAD (singles) $500 CAD (2+)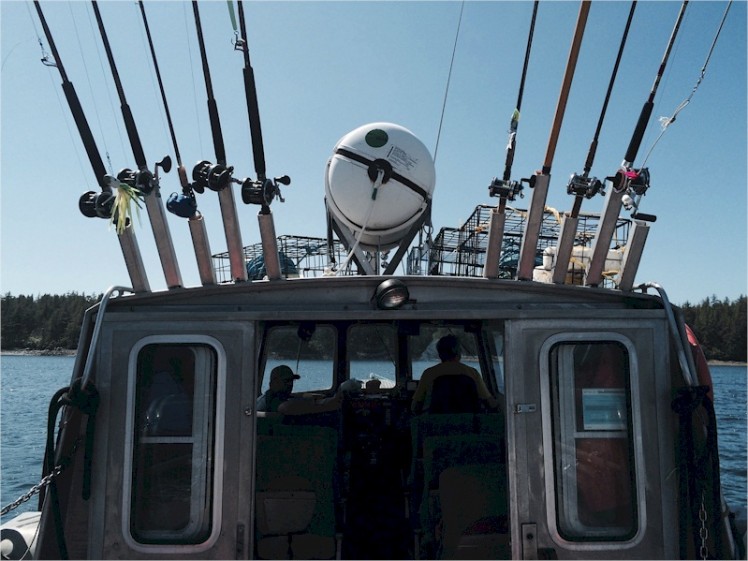 May | June | July | August | Sept 
Chinook/Coho/Halibut and Crab

* Kitimat River Estuary Jetboat *
* Douglas Channel 30ft Saltwater Boat *



Group of 2 per boat $1400 CDN / Jetboat

Group of 3 per boat $1750 CDN / Jetboat

Group of 4-6 per boat $2000 CDN / Jetboat

Group of 6-12 per boat $2500 CDN / 30Ft Boat

½ Days from $900 to $1500 CDN