Fishing Charters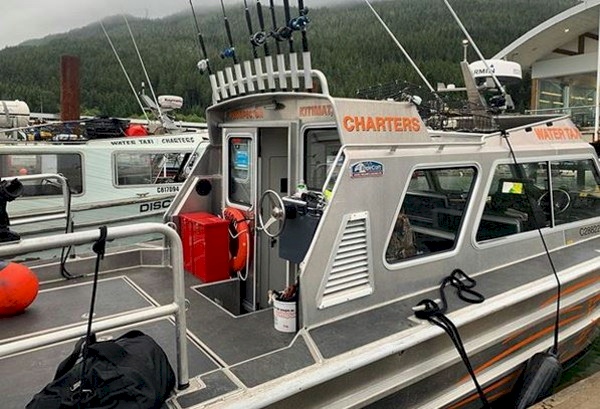 The Kitimat Fishing Blog News
Get on board with our regular updates right here and to your inbox if you want to know when it's updated,
With the quality equipment and experienced guides offered at Kitimat Lodge your Fishing Trip will be one to remember.
Visitors from all over the world have been talking about their fishing and exploration experiences at Kitimat Lodge. Read some of our testimonials right here.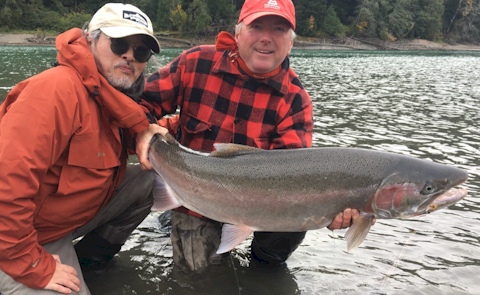 "HOT" best describes our trip to Kitimat Lodge. We caught a fair number of rod-jerking salmon and the weather was more like Mexico than Canada. more...