Fishing Charters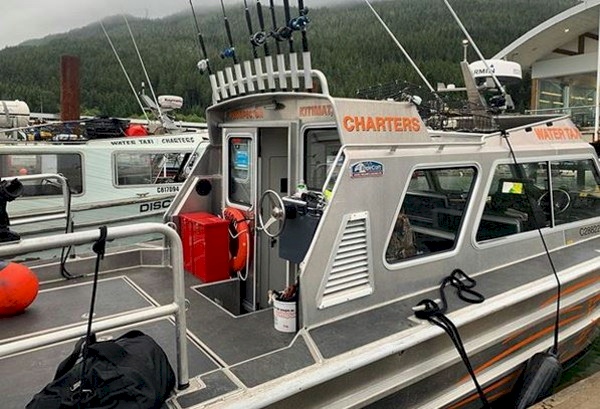 Check out the great Fishing Videos from our Channel
Fabulous Suites and Cabins
Top notch Equipment and Experienced Guides at Kitimat Lodge Fishing Adventures.
The combination of extreme quality equipment and highly experienced fishing guides at Kitimat Lodge will make your Fishing Trip will be one to remember.

Make your family or group trip memorable; let us take care of it all while you work with our guides to catch fish and cruise some of the best fishing waters of British Columbia.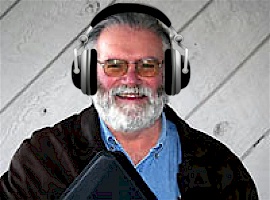 Noel Gyger's Fishing Reports
The legendary Noel Gyger is famous for his regular BC Fishing Reports, and Kitimat Lodge now exclusively features Noels Video and Podcast Reports as well as the regular BC Fishing newsletter.
Time out for Fishing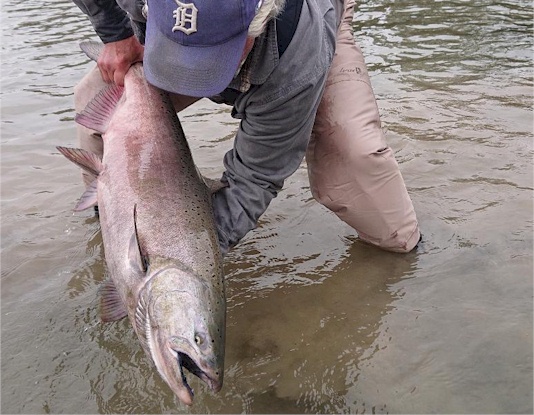 The Calm Emerald Waters were Perfect for this Kayak Expedition Kayak expedition today for these explorers of northern BC. Check out these spectacular Emerald coastal waters surround by untou...
Subscribe to our Newsblog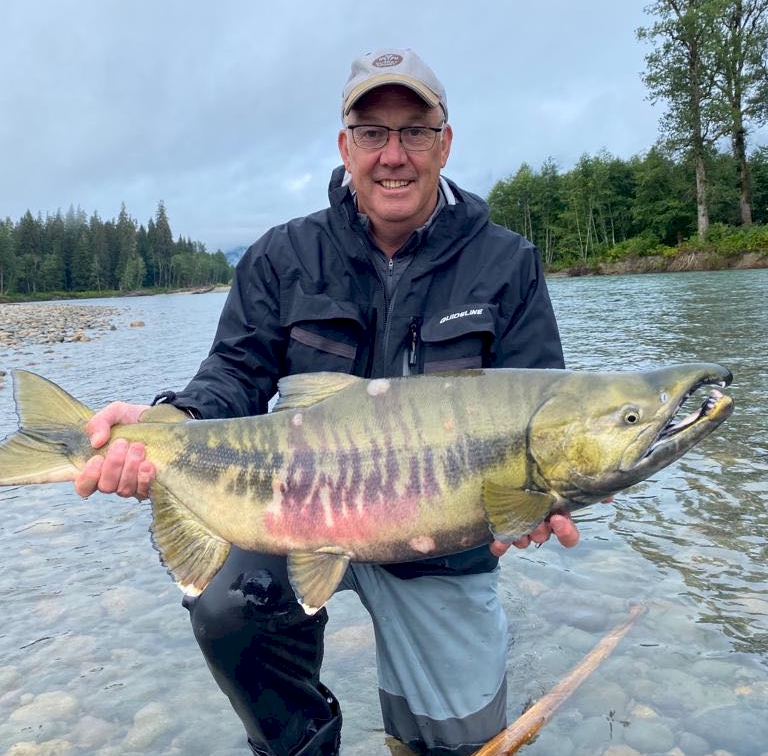 Visitors from all over the world have been talking about their fishing and exploration experiences at Kitimat Lodge. Read some of our testimonials right here.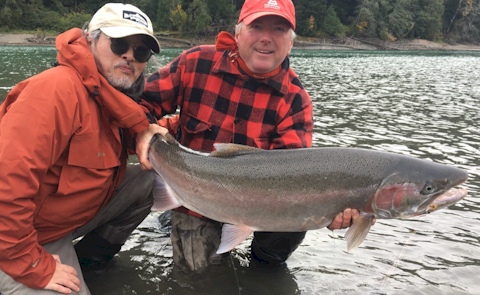 "HOT" best describes our trip to Kitimat Lodge. We caught a fair number of rod-jerking salmon and the weather was more like Mexico than Canada. more...