Whale Watching Tours at Kitimat Lodge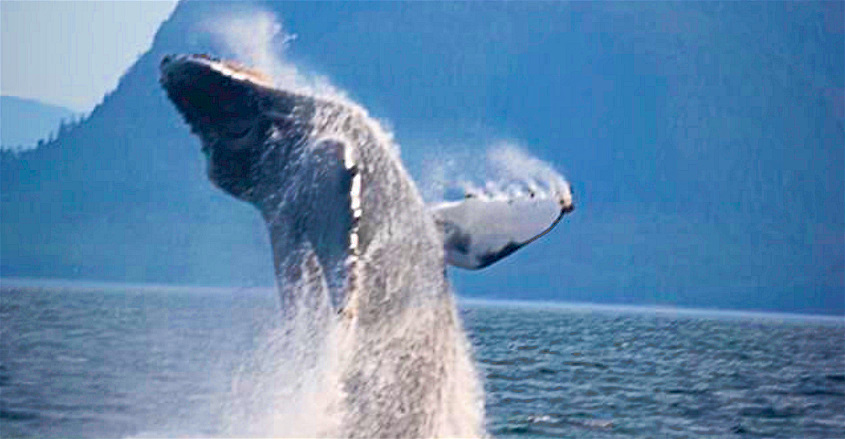 Kitimat Lodge
WHALE WATCHING TOURS
The Douglas Channel in Kitimat is home to Killer Whales that arrive in June chasing the numerous Salmon that are running into the Kitimat River. Pods of Killers can be viewed during your day on the water at the same time you can experience 1st class fishing for Chinook Salmon.
Click to Book or Ask for More Information
Pods of Killer Whales can be viewed during your day on the water

Venture out with us to experience the silence of humble observiation of some of the worlds most increcible creatures ever. Humpback Whales enter the Douglas Channel in August. We'll venture out and watch the spectacle as pods of Humpbacks corral balls of Herring then make a explosive burst out of the water feeding on the abundance of fresh fish. 

Whale watching with Kitimat Lodge is ecologically friendly and mindful of the lives of the whales as they move through the channel hunting for their food as they carry forward in their annual ventures.