Hot Springs Tours at Kitimat Lodge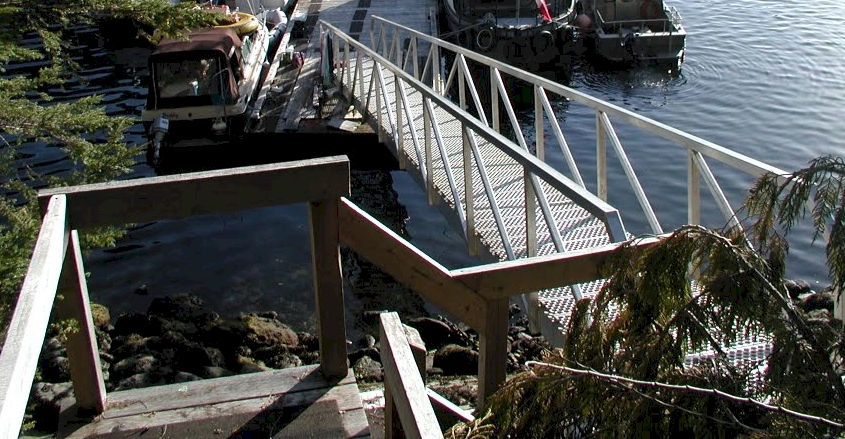 Kitimat Lodge
HOT SPRINGS TOURS
For groups of 12 or fewer guests, the Hot Springs are a "Small Group" tour of paradise!

Weewanie Hot Springs are located approximately 38 km south of Kitimat BC, we find these soothing hot springs can be a great relief after a long day of Halibut Fishing. All of these natural hot springs are located on the ocean shores.
Click to Book or Ask for More Information
Designed for Groups of less than 12 people, Kitimat Adventures Brings You to BC's Remote, Natural Hotsprings

Remote, private and boat-only access, these "small group" crystal clear, all natural mineral hot springs in BC are a well known attraction on the west coast of Canada! The bay was used in the past for logging. Remains of the old log landing site, logging road and an old steam donkey engine can be found on shore at the end of the bay. The bath house building was built in May 1992 by a group of volunteers sponsored by Northern Aquanauts scuba Dive Club and donations from businesses in Kitimat. Until 2004Weewanie Hot Springs was a BC Forest Service Recreation Site maintained by the Kalum Forest District out of Terrace.